Supporting you
in writing great stories
with your numbers!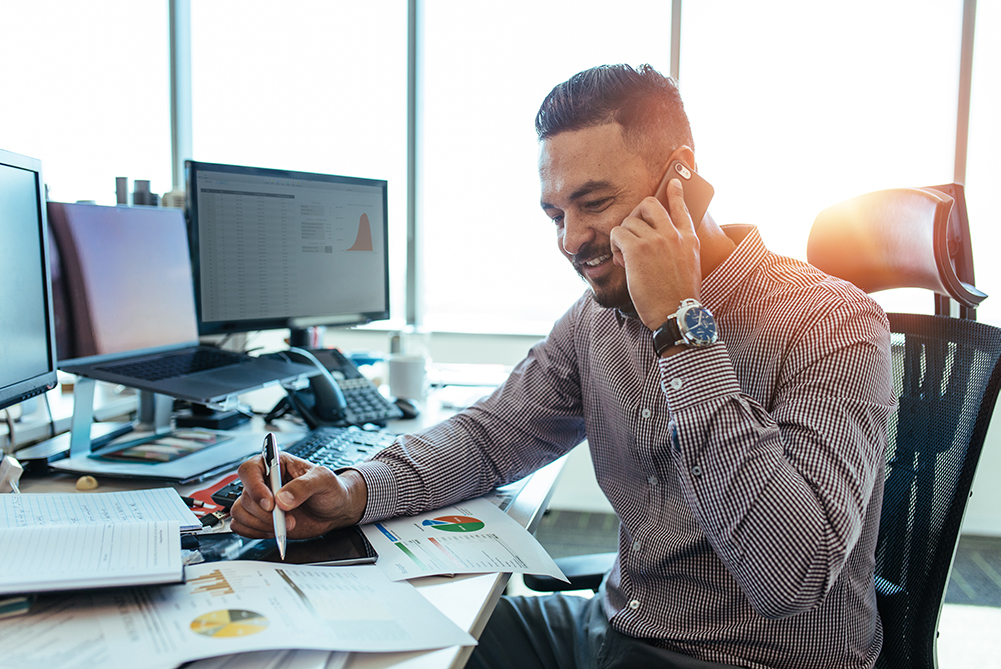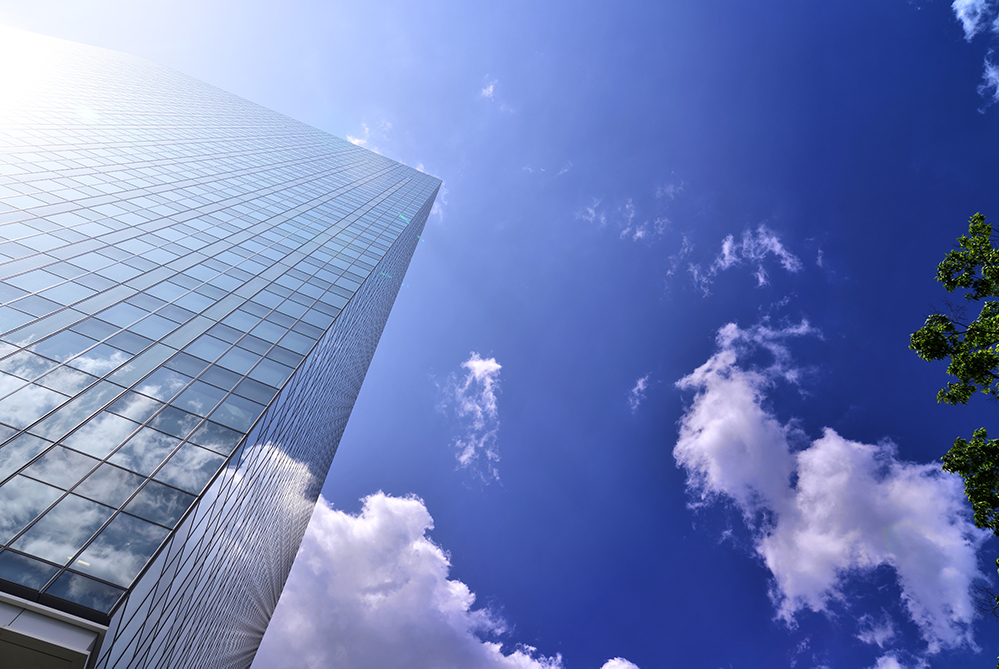 WHO WE HELP
Beach Accountants support SMEs, driving them to success through innovative technology and account management.
We work alongside your business, with options of Quarterly Business advice meetings and acting as Virtual Financial Directors to help your company grow and make real time better decisions using your accounting numbers.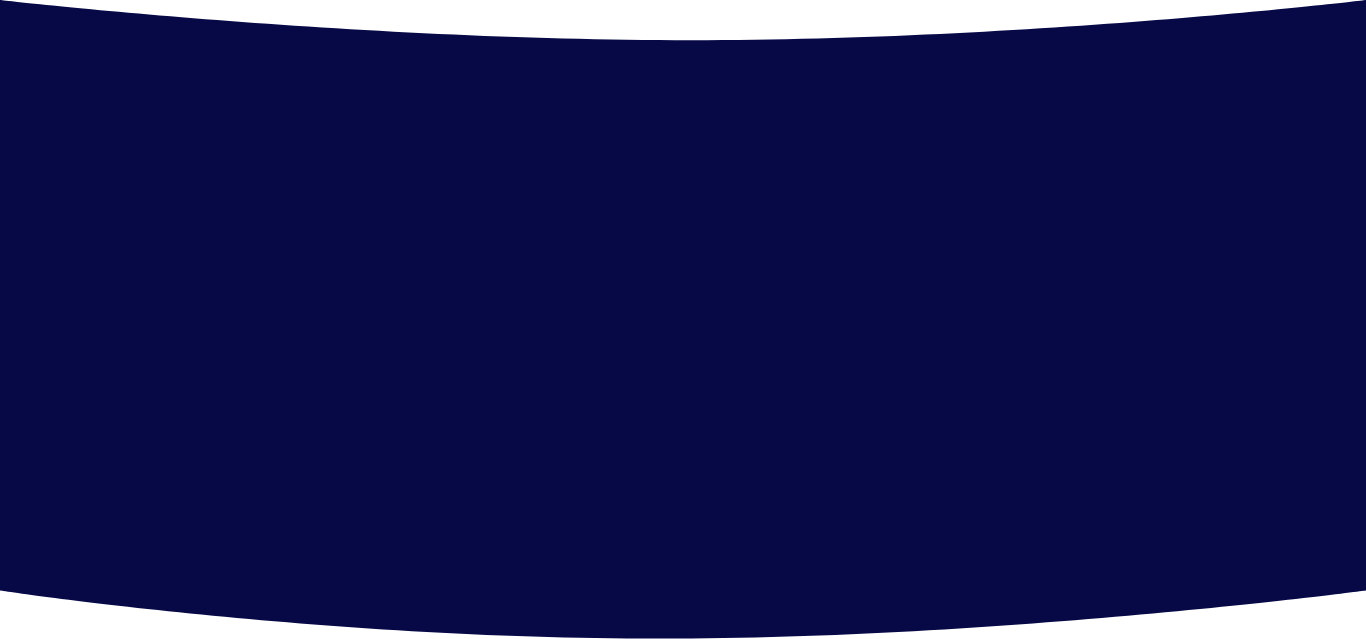 WHY CHOOSE US?
Team Beach is here for you.
Beach Accountants, we work closely with our clients, to help them grow and prosper. The firm has continuously evolved and developed, and now offers a full range of business consultancy services alongside our accounting services.

We use your numbers to help you make better decision and provide accurate up to date information to run your business.


Quick Response Time
Professional Relationships
Technology Driven
Provide Solutions
Association of Chartered Certified Accountants
We are qualified Accountants with the ACCA and we are proud to say that our Managing Director, Gavin Spencer, is on the National Practitioners Panel and the Regional Panel of the ACCA. Meaning that we are up to date with all the relevant legislation and accounting standards.
Chartered Institute of Payroll Professionals
We are part of the CIPP - the only Chartered Institute in the UK for payroll and pension professionals.
ATOL Reporting Accountant
We are part of the ATOL Reporting Accountant scheme for the Travel Industry, which was created to improve the standard of ATOL reporting.
North East Accountancy Awards
We were finalists at the North East Accountancy Awards for Tax Team of the Year and Accountancy Firm of the Year with Under 50 Employees in 2019, with the 2020 and 2021 awards being postponed.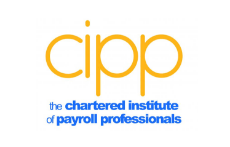 ALL SERVICES
I need help with...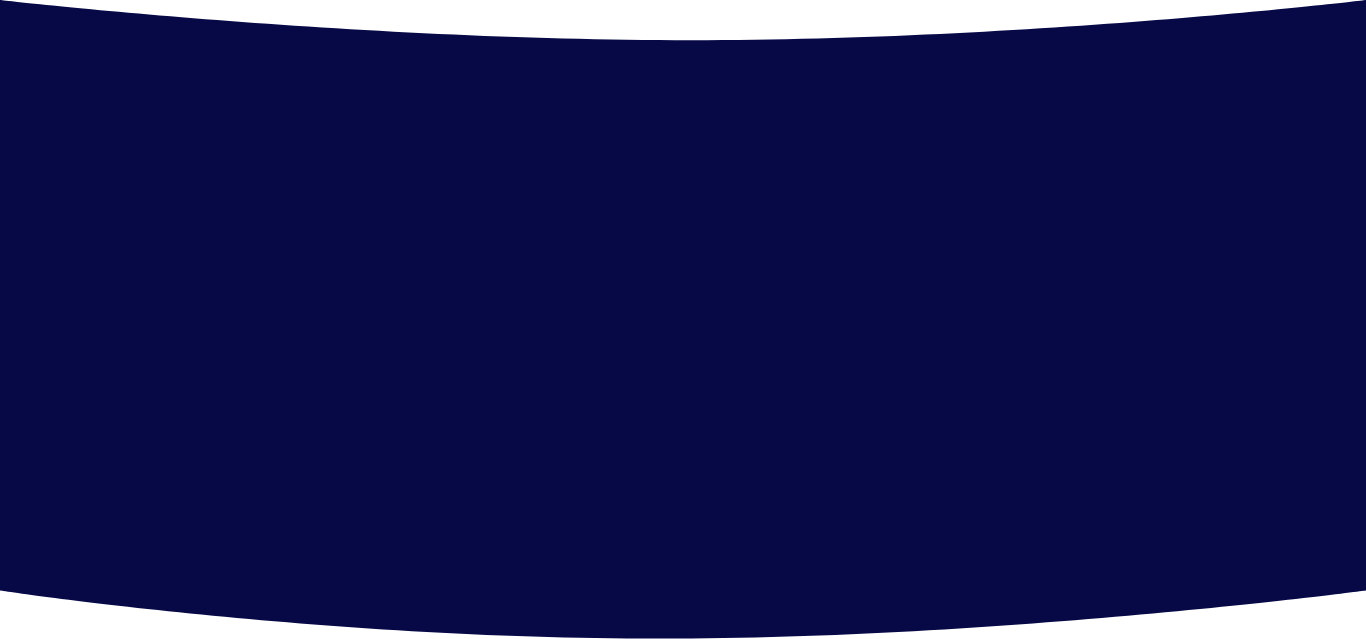 CORE VALUES
These are some of the qualities we truly value here at Team Beach.

Passionate and Approachable

At Beach Accountants, we really love what we do. We're very knowledgeable, and are keen to share our expertise with our clients. You can count on us to guide you through your financial journey with ease.

Professional Relationships

The relationships we have with our clients are valuable and genuine. We work hand-in-hand with SMEs who really want to make sense of their numbers and elevate their businesses to success, with regular business advice and assistance.

Technology Driven

We help our clients excel by combining our professionalism with cutting edge technology. Together, these two components tell stories through finances in a way that's highly accurate and easy to get your head around.

Provide Solutions

No matter what kind of financial support you need, we can offer a helping hand. Our friendly accountants offer solutions ranging from business and tax advice to support with payroll and bookkeeping, making sure your problems are resolved and we take the pain of the finance issues away from your business.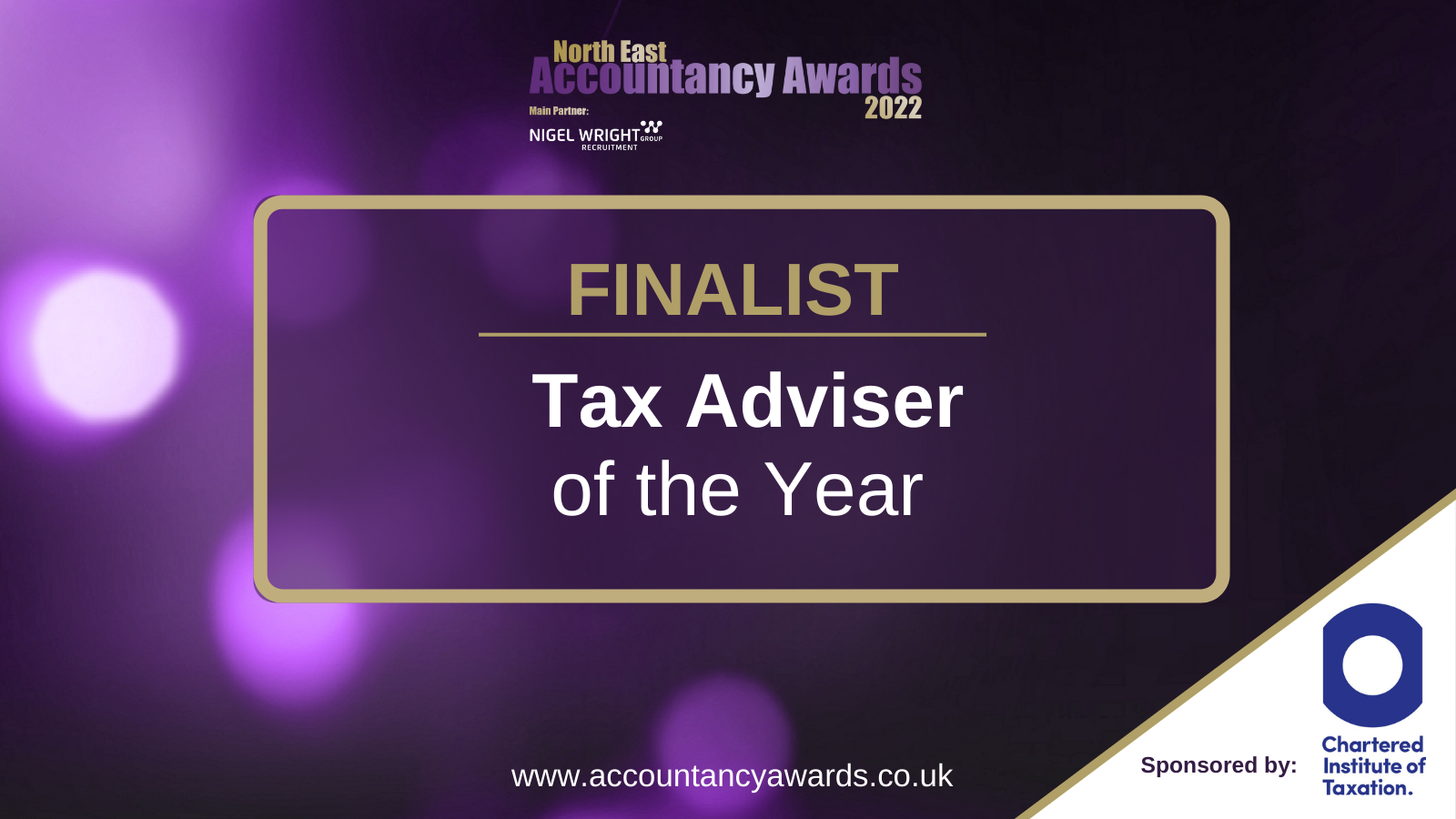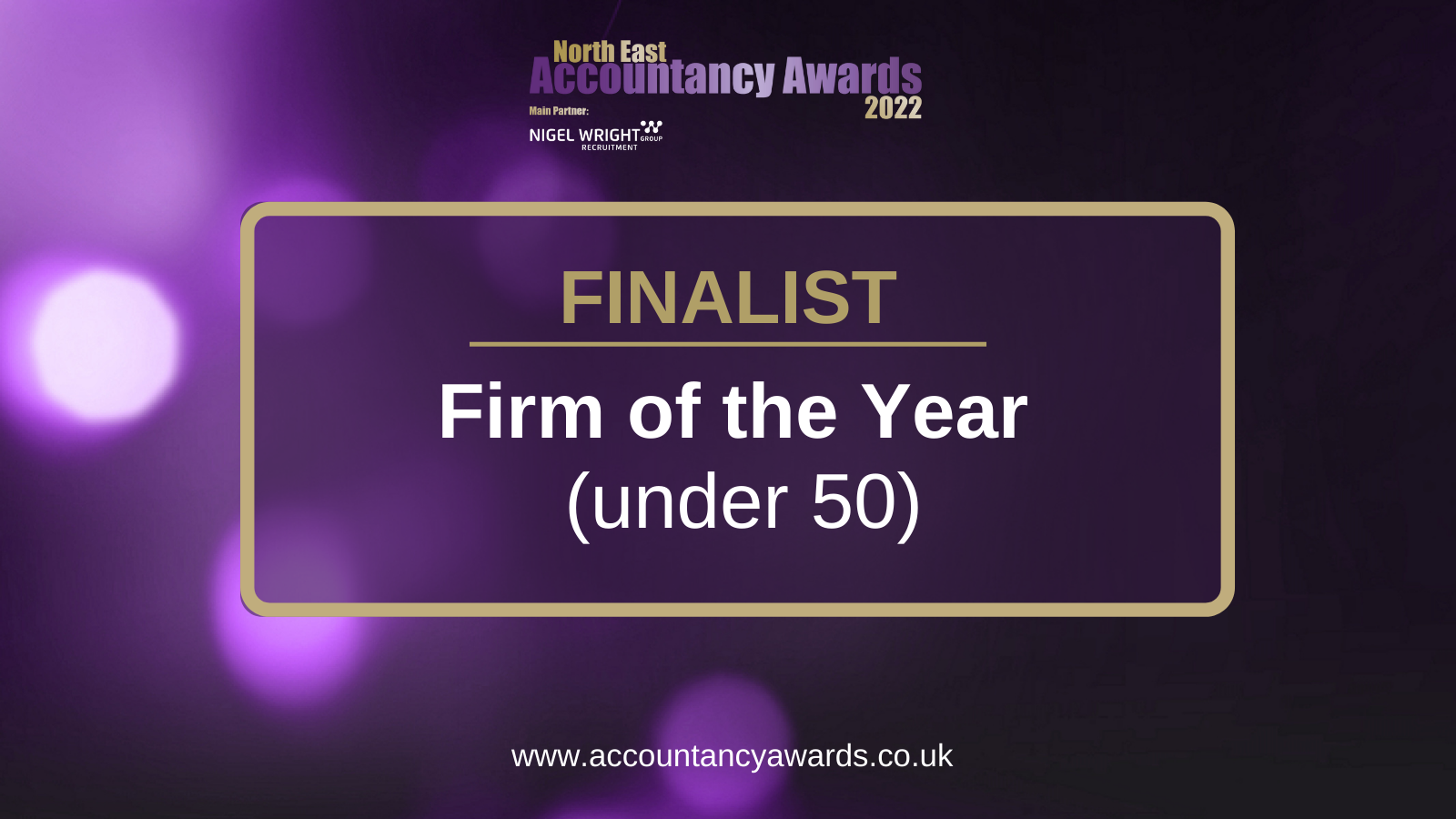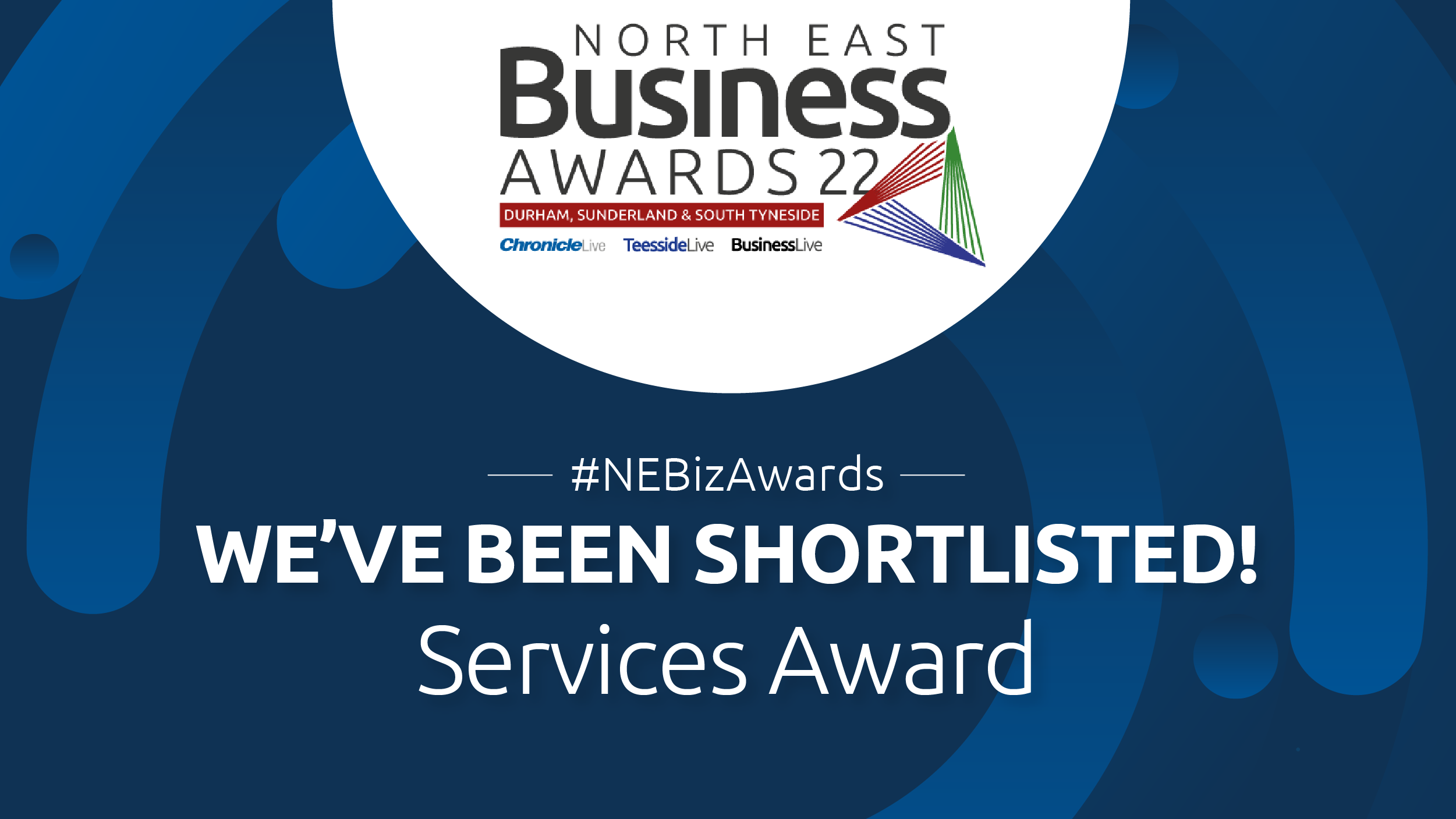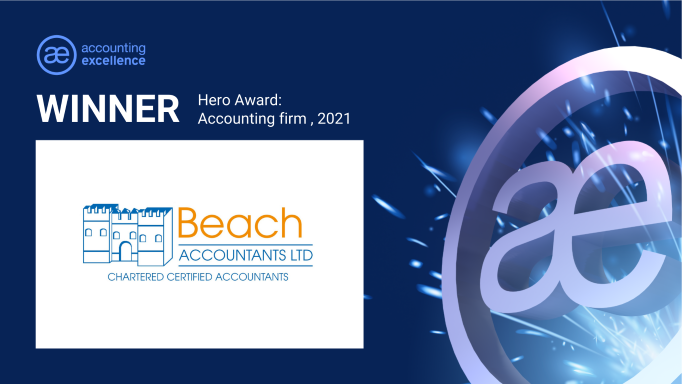 CLOSE X
CLOSE X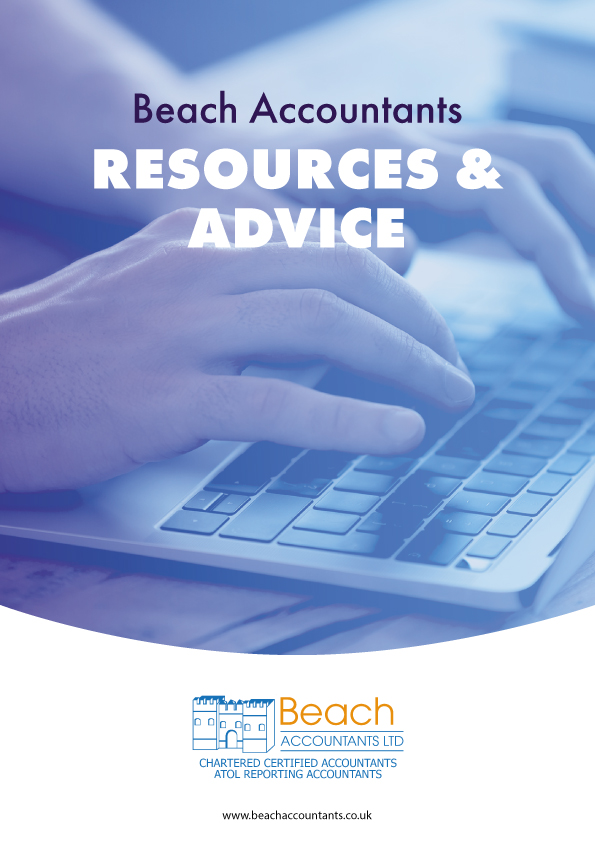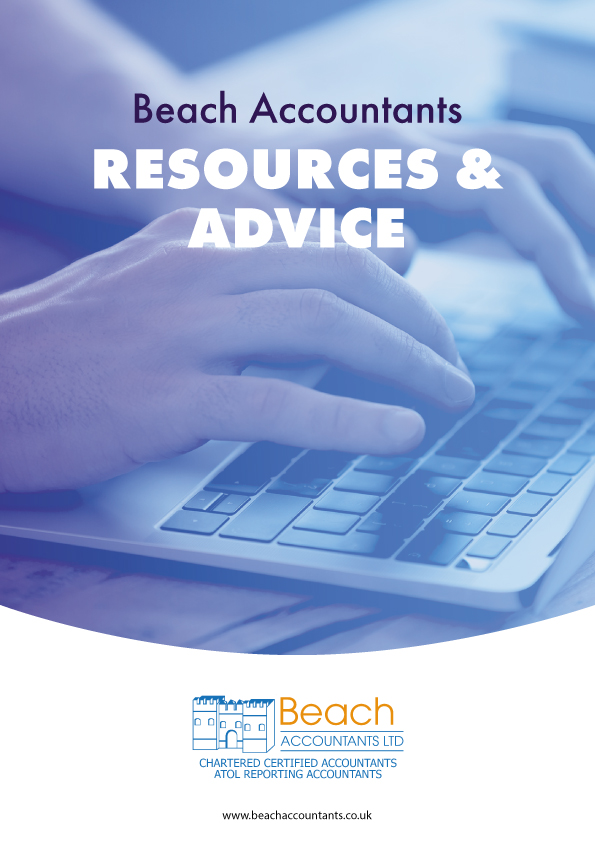 Want a copy of our latest resources?
Leave your details below to get a free copy
Want a copy of our latest resources?
Leave your details below to get a free copy