We are proud to have a team of passionate and skilled accounting professionals who work together seamlessly to offer the best results for our clients. Are you looking for an exciting tech driven new chapter in your career? Apply to join Team Beach!
WORKING FOR BEACH ACCOUNTANTS
Since launching our company, we have grown rapidly and become one of the most trusted accounting firms in the region. The success of our firm is owed to our fantastic colleagues and the environment we create for the team. We welcome people to join us at any stage of their journey and help each individual who works for us to shape their career and achieve success. If you are determined, forward thinking and keen to embrace technology, then contact us and send us a 3 minute video of yourself with your CV.
AT BEACH ACCOUNTANTS WE ARE ACCA GOLD CERTIFIED EMPLOYERS
We are committed to our staff development and have been awarded Gold certification by the ACCA. Apprenticeships are such a great way to get into the accounting industry, and we are proud to offer these programmes to our staff. 
Not only does an apprenticeship allow you to gain real experience of accounting work, but it gives you the knowledge you need to succeed. The qualifications we train you to will make you a great Accountant in practice as well as having a staff team that will assist you in obtaining the qualifications you strive for.
BEING PART OF THE TEAM
Team Beach is not about being another employee, it is being part of a culture surrounded by our core values. It is a collaboration of like minded people, striving for the same thing, great client service and perfection.
At Beach, we have individual and team KPIs so that we are all involved and all have something to achieve and be rewarded for. It is about supporting each other, making it a welcoming and friendly working environment.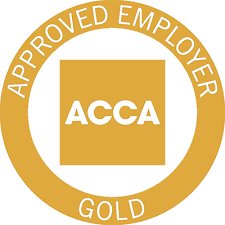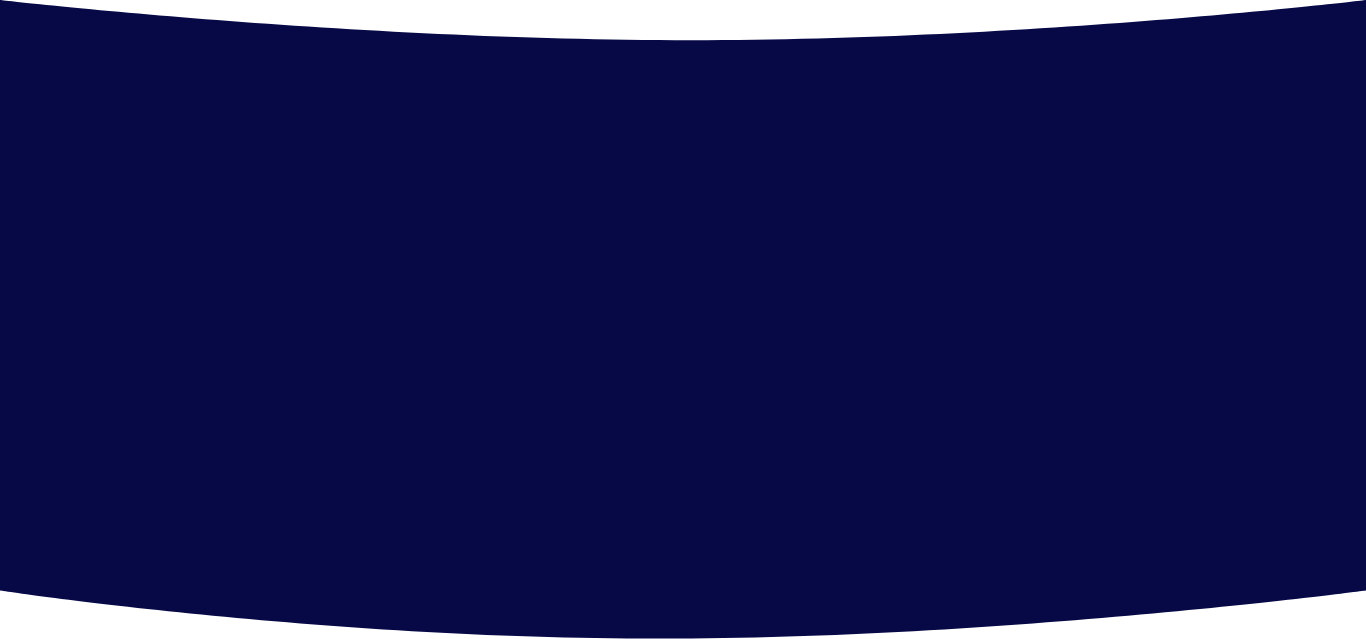 At Beach Accountants, we are extremely committed to sticking by our principles and having a team that will encompass honesty, integrity, respect and compassion. If you are passionate about numbers and share our values, please feel free to forward your CV and a 3 minute video about yourself and your career, using the form below.
Challenging Projects
Award Winning Team
Flexible Working
Career Progression
Would you like to join us?
CLOSE X