Welcome to Team Beach Sustainability page, where with our experience and knowledge in the Sustainability and Environmental sector we can help your business move to be a more eco friendly company.
We can help you with a Sustainability Impact Assessments and Business Sustainability Plans, for more information, email us on sustainable@thesustainabilityaccountants.uk or phone us on 0191 427 7773. Team Beach can assist you in producing your CO2 and environmental reports and can assist you in reducing these impacts with using your financial figures and discussion on your processes.
Team Beach wants to assist in Transforming our world and we want you to join us.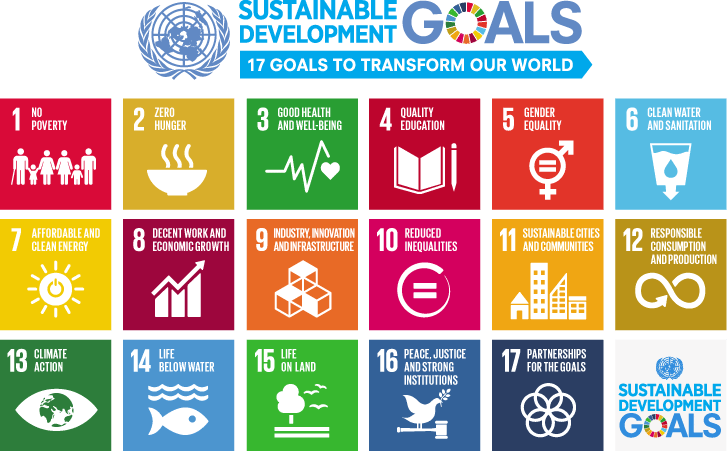 The purpose of the 17 Sustainable Development Goals are to end poverty and other deprivations that are linked with improved health and education, reduce inequality and encourage economic growth, while tackling climate change and preservation of our forests and oceans.
Beach Accountants do not mind getting their hands dirty by planting hedgerows and trees, in knowing that if we are advising on something, we physically have to do it also to understand it fully, as well as having a passion in assisting the environment through sustainability. If you need grant funding or assistance then do not hesitate to contact us if you are starting a sustainability project. We can guide you and help your business aim for carbon offsetting and aim for zero emissions

Beach Accountants have a Certification of Sustainability in Finance to take a lead in sustainability issues.