Need support with your accounts or looking for a virtual Financial Director? You can count on us to guide you through all financial decisions and support you as if we're part of your team.
SUPPORT WITH ACCOUNTS
We understand numbers and the stories that come with them - it's our speciality and the reason why our clients love working with us. You can trust in us to take your accounts under our wing and make the numbers come alive in ways you'll fully understand.
Understanding your numbers will help your business grow and succeed. Getting amazing results is the most important thing of all, and we are here to help you achieve that. We will look at your accounts from all angles, apply our knowledge to them and then present it all back to you visually and concisely.
OUR VIRTUAL FD SERVICE / VIRTUAL ACCOUNTING DEPARTMENT
There are many benefits to bringing us on board as your own virtual Financial Director. Some of these include:
You have our full support and we are on hand to give well-informed advice

We use technology and automation, meaning we can help you from anywhere

It is a cost-effective way of managing your company's finances

Our specialisations mean we can accommodate any type of business

We can run your full accounting function with our Virtual Accounting Department services, making it more cost effective.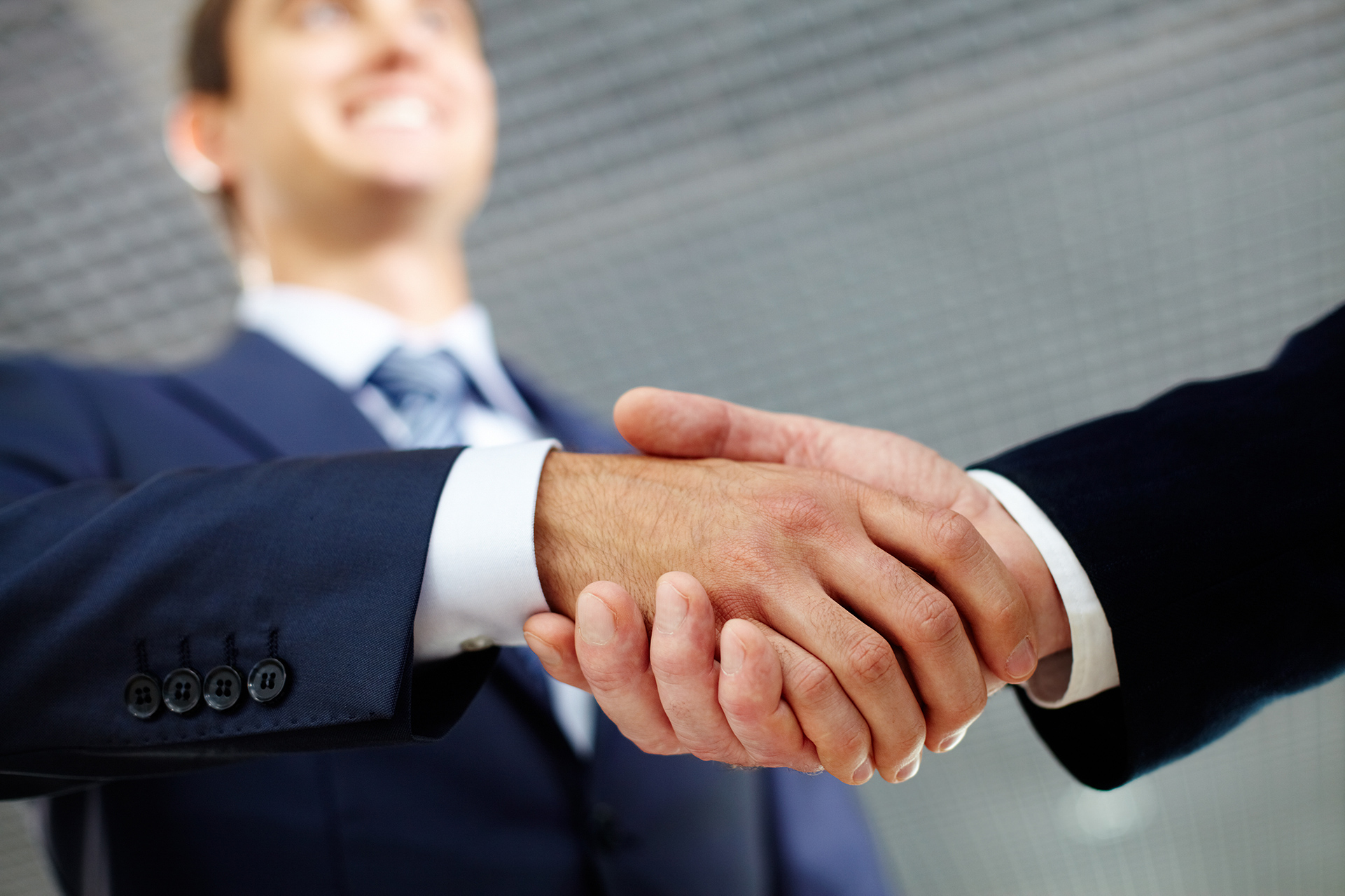 ACCOUNTS
Benefits of Working on Real Time
Team Beach encourages the use of Cloud Bookkeeping software, as we can get you working in real time. Keeping on top of your finances is a great idea, as most successful businesses understand their numbers all the time. The reasons why we work on real time are -
What To Expect?
To make better tax planning measures, and become more tax efficient
Enhance cash flow projections to predict the future and any cash shortfalls
Improved business decisions as you are making them based on up to date accurate information
Timely Accounts preparation as your data is up to date
---
Team Beach offers Individual or Group training on Cloud Bookkeeping platforms either on zoom or face to face at your or our offices. These can be designed bespoke to your company. We also provide other courses, on topics such as, Payroll, Allowable expenditure and taxation and Business Development and projections.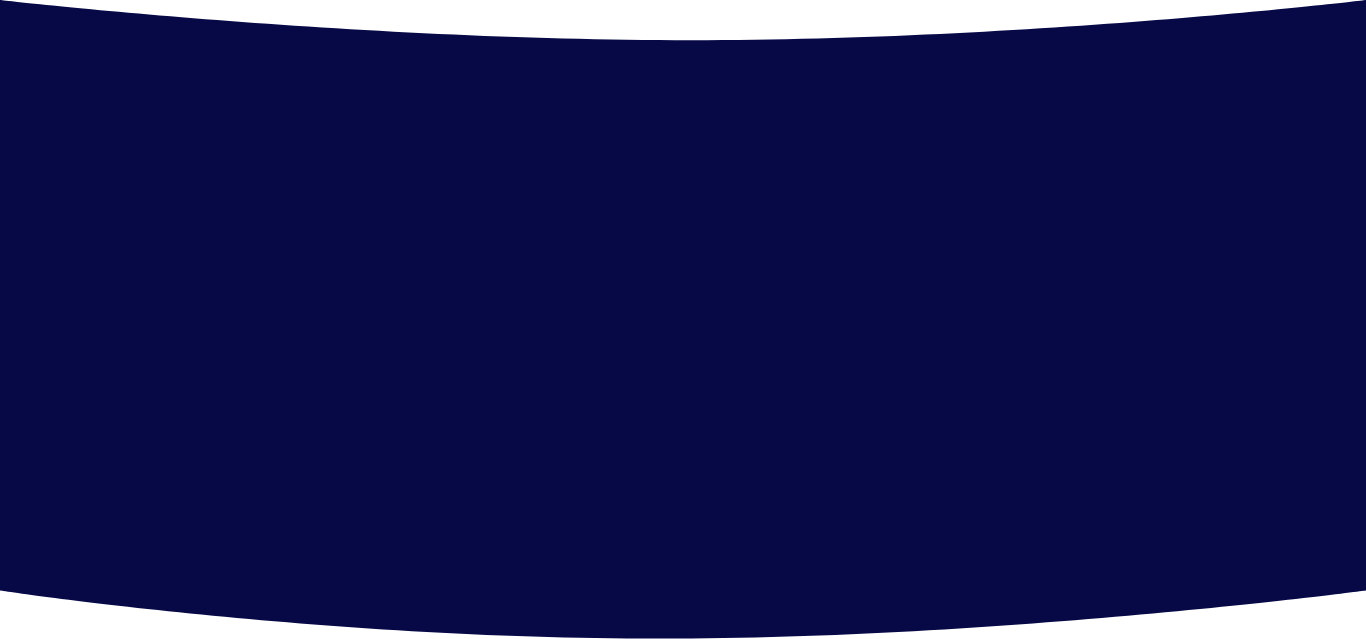 WHY CHOOSE US?
Team Beach is here for you.
Beach Accountants, we work closely with our clients, to help them grow and prosper. The firm has continuously evolved and developed, and now offers a full range of business consultancy services alongside our accounting services.

We use your numbers to help you make better decision and provide accurate up to date information to run your business.


Quick Response Time
Professional Relationships
Technology Driven
We find Solutions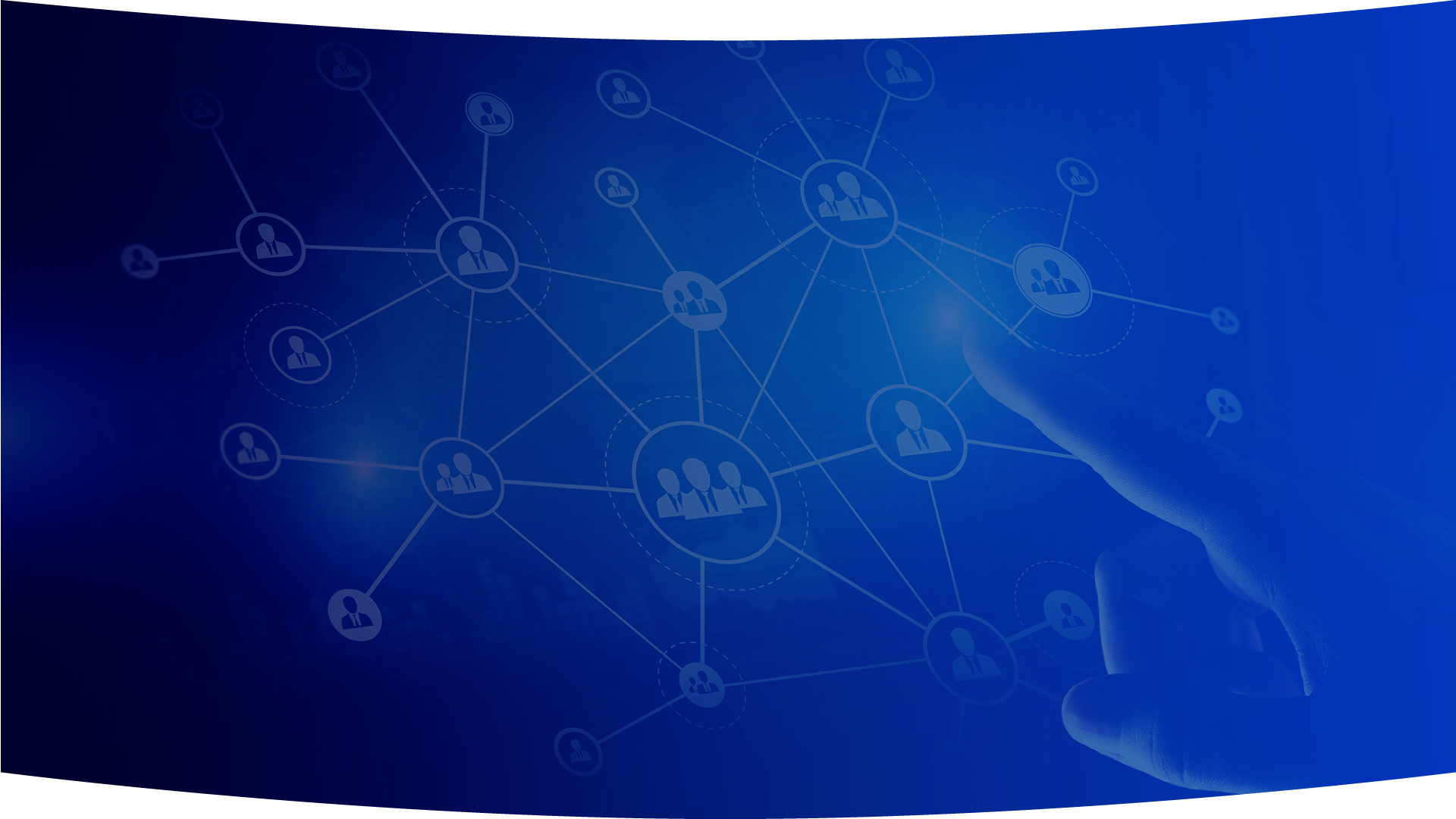 FEEDBACK
What our clients say?
"Working with Beach Accountants has been instrumental in the development of our company. The expertise and guidance provided by the team has allowed our financial management team to identify areas for improvement in efficiency and effectiveness in their work.

Gavin has been handling our account and has been extremely helpful; always prepared and ready to guide on our exact business needs. The wide range of services Beach Accountants provide is something we very much look forward to utilising in the future throughout a very strong and beneficial relationship with Beach Accountants."
---
Gerard, Managing Director, Service Sector
CLOSE X