Say hello to the fabulous and talented team who make up Beach Accountants.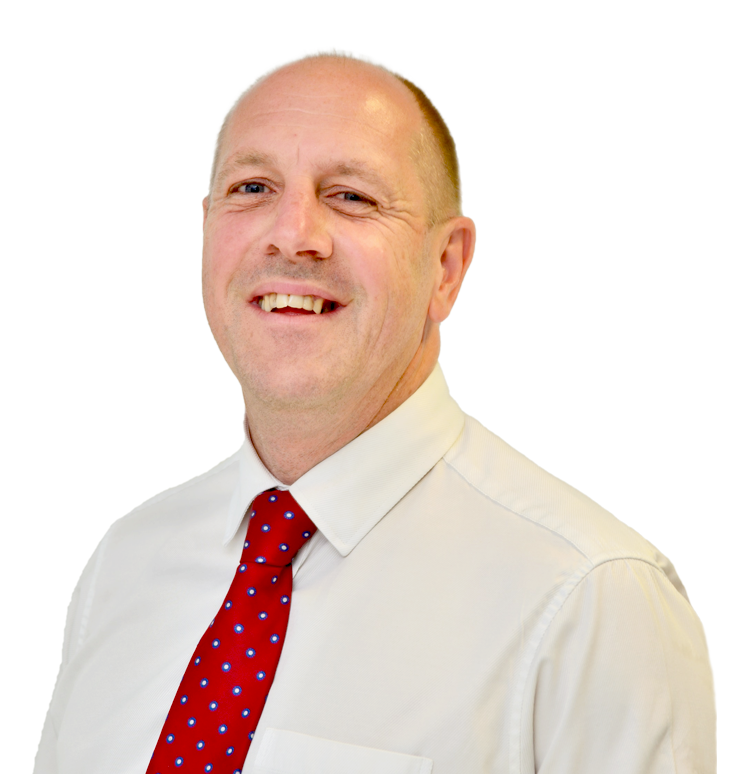 Gavin Spencer BA FCCA
MANAGING DIRECTOR
Gavin is the founder and Managing Director of Beach Accountants Ltd, and he has always been passionate about Accountancy and is on the Practitioners National and Regional Panel for the ACCA.

Father of 2 children with numerous pets, he also enjoys a challenge away from the office, be that in a Triathlon, Rock Climbing or Motorsport, the competitive nature of Gavin is brought to the fore striving to achieve and excel.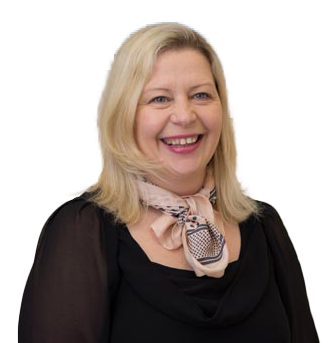 Julie Clegram-Spencer
DIRECTOR
Julie, a mum of 2 children and has over 20 years of sales and marketing experience. Julie specialises in company growth, marketing strategies, team building and training.

Julie has a passion for horse riding, mainly eventing and has competed nationally and internationally. She always strives to accomplish new adventures such as climbing Kilimanjaro or hiking around the Annapurna range and has recently embarked on training for an Ironman Triathlon.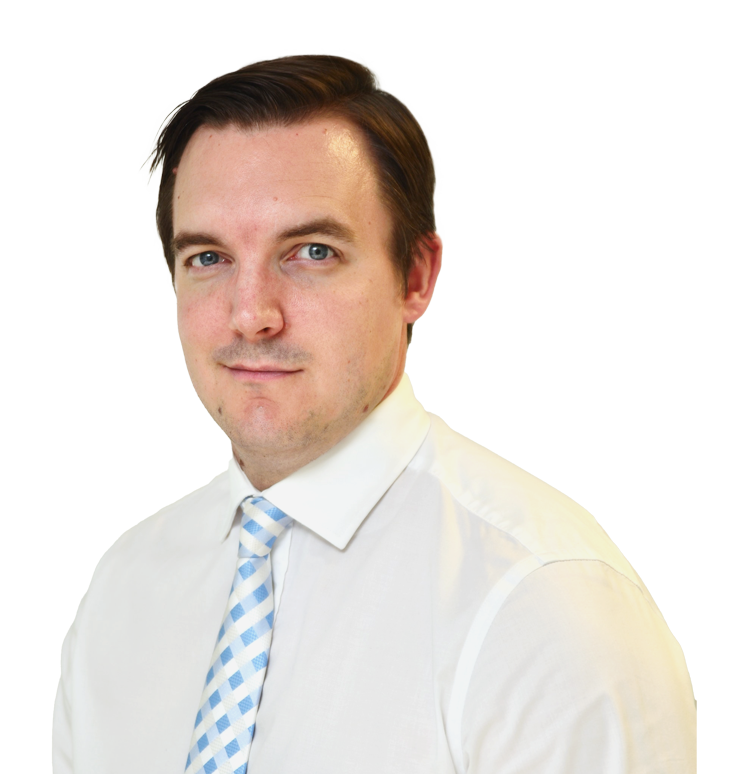 James Koster
CLIENT MANAGER
James is a fully qualified Accountant with the ACCA from an Accounting and Auditing background, and enjoys preparing Digital Health Checks.

Keeping fit is important to James, if he is not on his rowing machine then he is climbing a mountain or simply running around after his young daughter. To relax he enjoys watching rugby followed by wine and cheese.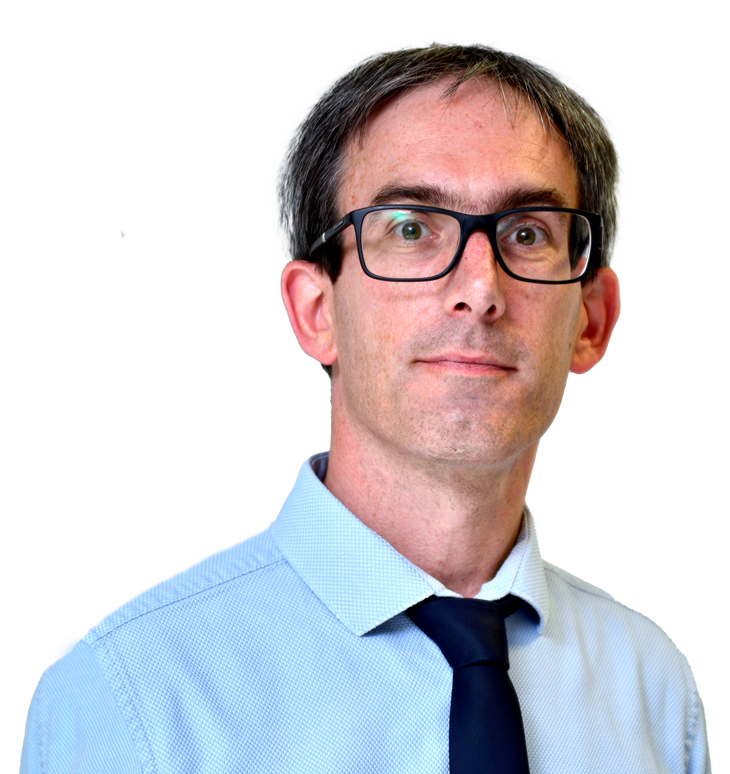 Daniel Scott
PAYROLL AND SENIOR ACCOUNTS HANDLER
Daniel is the payroll manager of the business, ensuring all the clients deadlines and compliance work is complete as well as keeping the Auto Enrolment pension schemes up to date. He enjoys using and training on digital bookkeeping platforms and provides software support.

History and research are important to Daniel, and he enjoys visiting Historical and Archaeological sites and finding out all about them by reading the relevant history books. His son keeps him busy and active.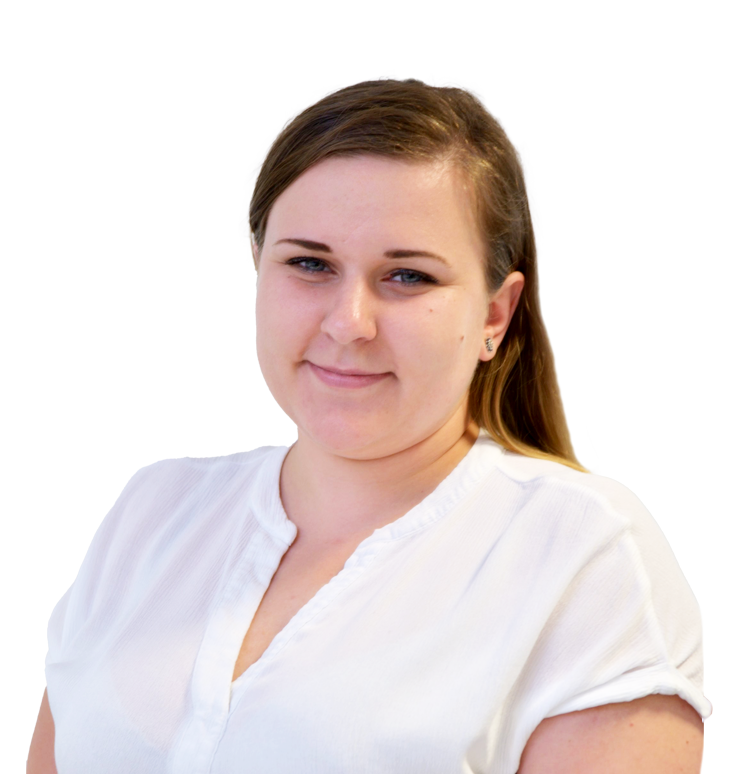 Monika Wasiak
ACCOUNTS HANDLER
Monika is currently pursuing her AAT Level 4 qualification, however she also has two Master Degrees in Finance and Investment funds and Accounting and is aiming to be ACCA qualified, as she enjoys continual educational development.

Out of the office, Monika enjoys the tranquil side of life, with her main desires being photography and travelling to capture the world's natural beauty. However, she is an ex-girl pop band singer mainly doing covers.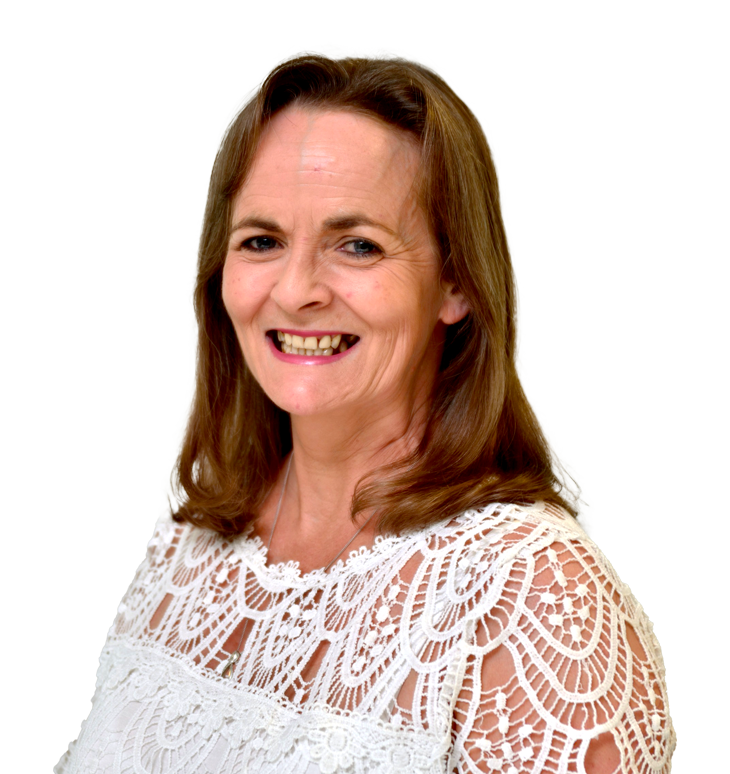 Denise Johnson
ACCOUNTS ASSISTANT
Denise assists in the preparation of VAT Returns and Bookkeeping on digital platforms, as well as dealing with the Company Secretarial duties for clients.

A keen tap dancer keeps her on her toes when following her son to football matches and his music gigs. Denise's getaway is to various types of music festivals with friends, from folk music to tribute bands to up and coming bands.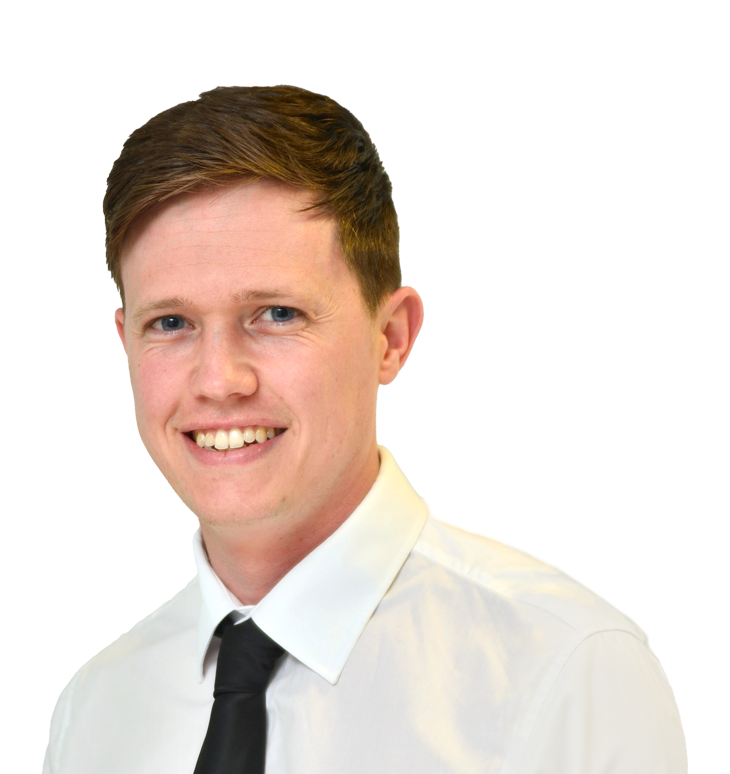 Jack Hawkins
ACCOUNTS ASSISTANT
Jack has recently passed his level 3 AAT exams and is currently working towards level 4 AAT. He is enjoying the move to numbers and is enjoying using digital platforms.

Before starting Jack's accounting career, he was a professional golfer in the South of Spain, where he had a chance to work with some of the best ranked junior golfers and helped coach some European and Challenge tour golf players such as Matt Wallace, Nino Bertasio and HP Bacher.