Like everything we do, our bookkeeping service is carried out with the future in mind. We use innovative technology to keep your accounting records perfectly organised and updated regularly.
BOOKKEEPING WITH TEAM BEACH
When you choose Team Beach for your bookkeeping needs, you can expect high standards. Some of our key strengths include:
Bookkeeping in real time on a digitalised platform

Helping you make better financial decisions

Making it easier for you to obtain funding

Analysing your books and clearly presenting our findings through business Health Checks
HOW WE WORK
Our specialists have a very flexible approach to bookkeeping. We can help you out with as much as you need us to. Some of our clients need our help on a daily basis, some weekly and some monthly - it all depends on the company and its situation.
The main goal is always to make the whole financial side of your business run as smoothly and productively as it can. This can be achieved by anything from training you up on cloud software to gathering sufficient evidence for funding applications. We are here to help and assist you, in achieving your business goals and dreams.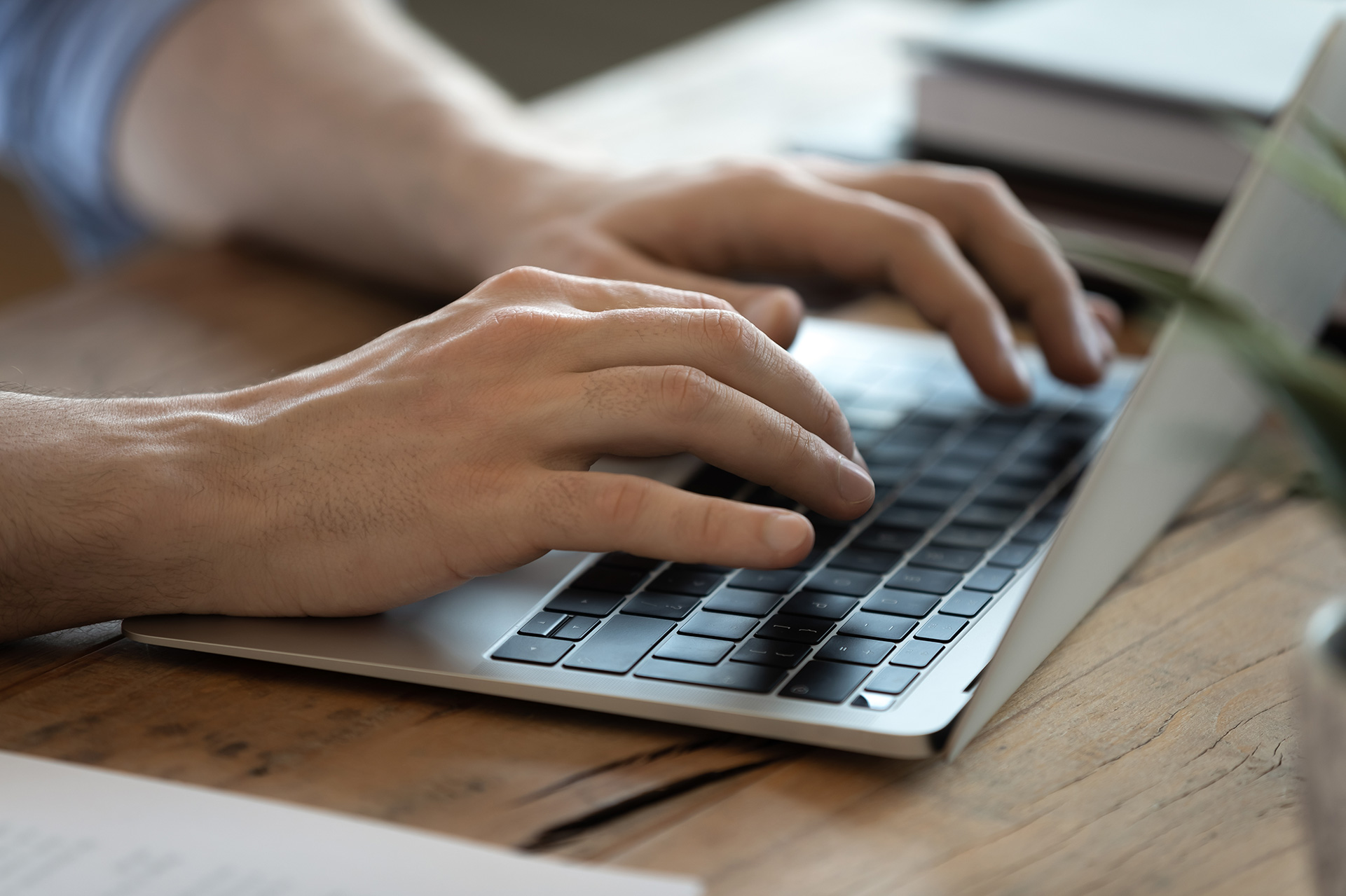 BOOKKEEPING
Training Courses
With Bookkeeping software such as Xero, Quickbooks and Sage, it is important to get the best experience from them if you want to run your own bookkeeping. Team Beach has developed some training courses to ensure that you set your bookkeeping system up effectively and use the software efficiently, adding rules and automations to make this process as easy as possible. Contact us today to find out when our next training session is on.
What To Expect?
Get a good understanding on how to use Xero or Quickbooks
Learn how to bespoke your invoices and software to your business needs
Automate some of the expenses to save time
Produce re-occurring sales invoices and attached to payment services
---
Team Beach offers Individual or Group training on Cloud Bookkeeping platforms either on zoom or face to face at your or our offices. These can be designed bespoke to your company. We also provide other courses, on topics such as, Payroll, Allowable expenditure and taxation and Business Development and projections.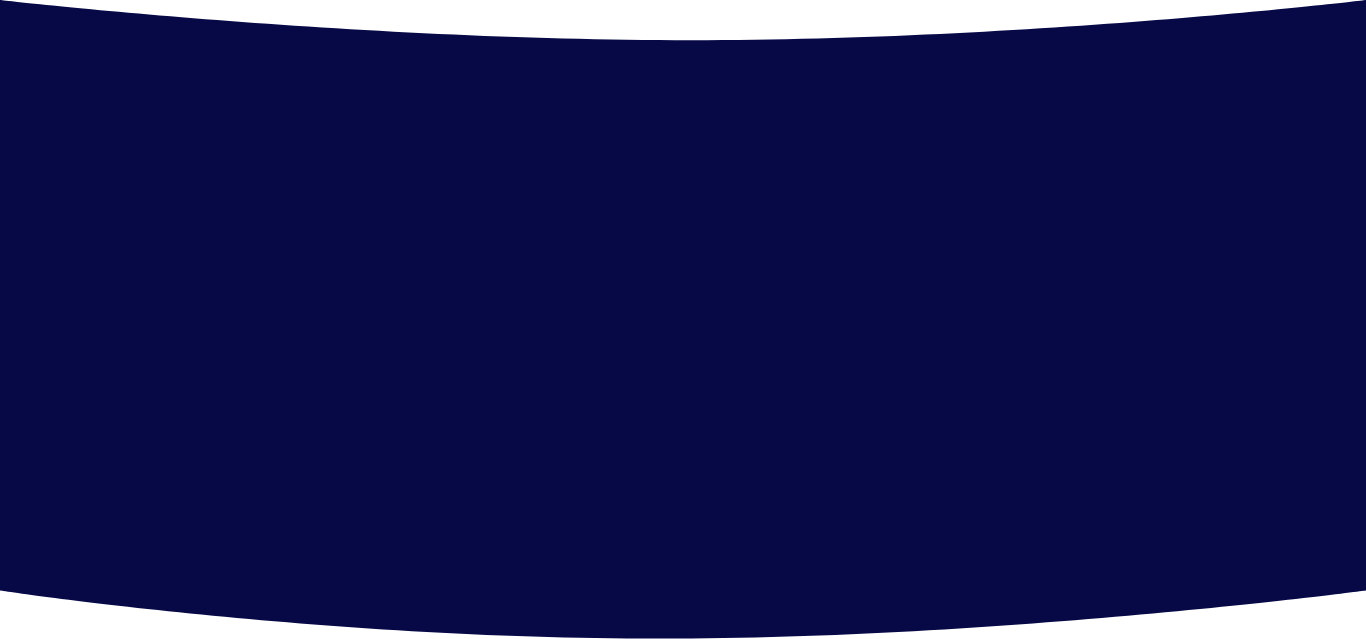 WHY CHOOSE US?
Team Beach is here for you.
Beach Accountants, we work closely with our clients, to help them grow and prosper. The firm has continuously evolved and developed, and now offers a full range of business consultancy services alongside our accounting services.

We use your numbers to help you make better decision and provide accurate up to date information to run your business.


Quick Response Time
Professional Relationships
Technology Driven
We find Solutions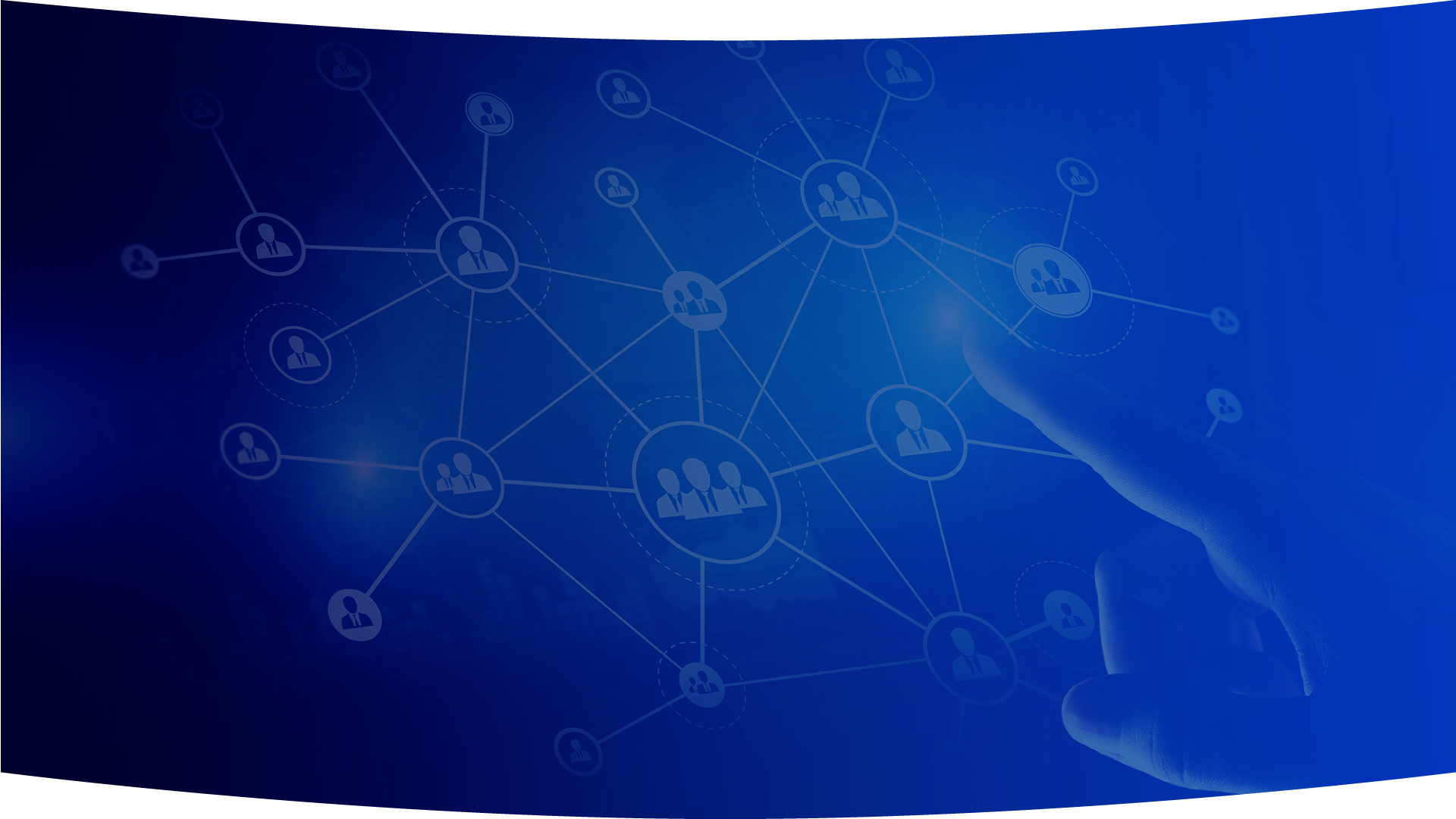 FEEDBACK
What our clients say?
"Beach Accountants provide a great service, I was a bit worried about finding another accountant firm who I trust and feel comfortable with, but Gavin and the team made me feel at ease from the start. I love speaking with my account manager, he promptly responds to my messages and answers my millions of questions courteously with a positive, helpful attitude."
---
Jess, Managing Director, Marketing Sector
CLOSE X