Our business and tax advisors are always on the ball, spending time researching and planning to ensure your accounts are in the best possible condition.
WORKING WITH BEACH
Our specialists will guide you on all aspects of your business and tax. Some parts of this service include:
Monthly or quarterly reviews of your accounts

In-depth tax predictions and calculations

Research and guidance on how to reduce your tax

Assist you in getting funding for you and your business to expand or save costs.
BENEFITS OF HAVING ADVISORS
We go through your accounts with a fine-tooth comb, analysing all the smaller details so you don't have to. Not only is this job time-consuming to do yourself, but it takes real skill to direct a business when it comes to their tax and finances. We are qualified and experienced in this area and are more than equipped to support you as an extended member of your team.
As well as continuously reviewing your accounts and giving guidance, we can support you with both Research & Development claims and Capital Allowance claims.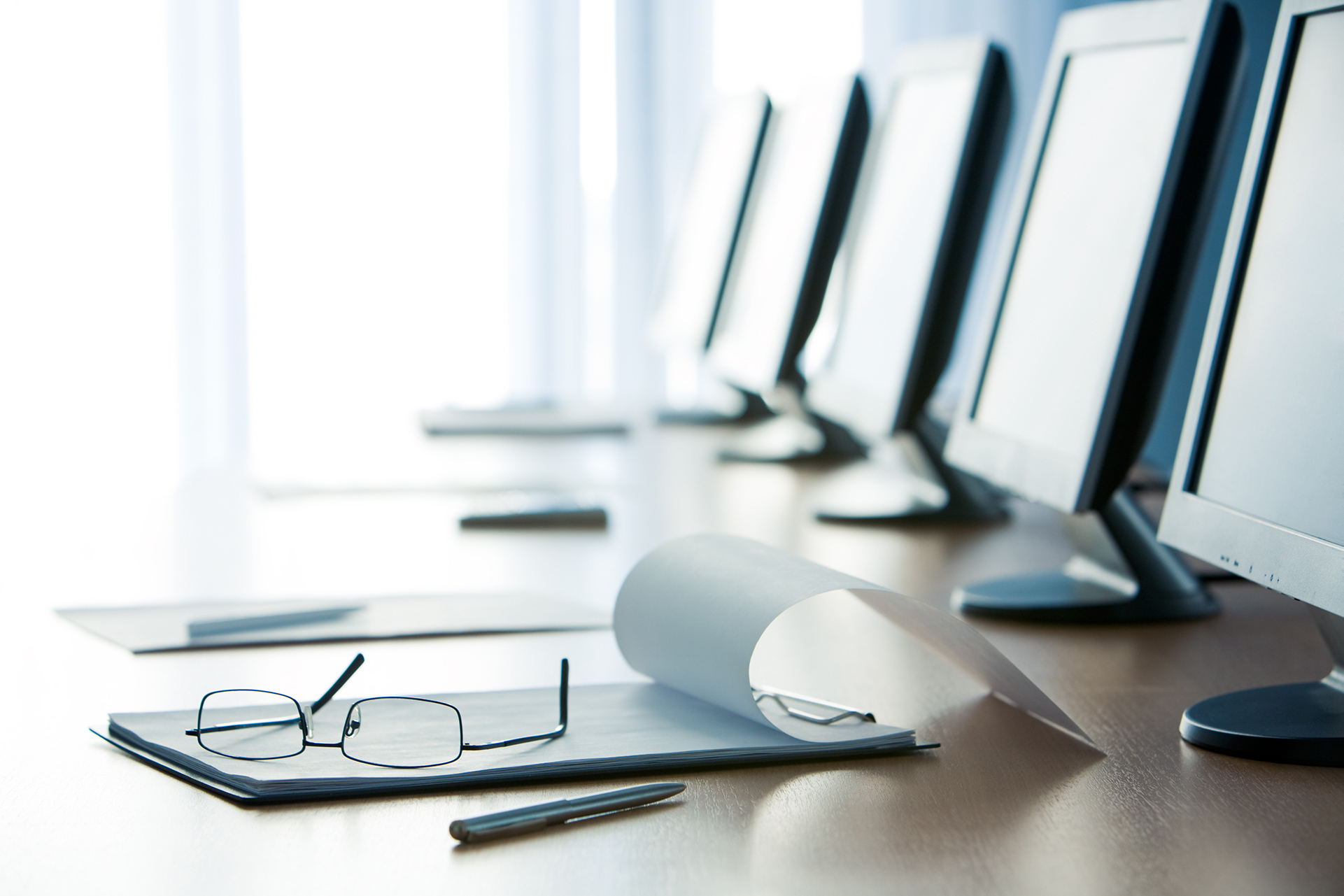 BUSINESS AND TAX ADVISORS
One-2-One Business Advice is paramount in business.
Running your own company can be challenging, with the Team Beach advisors we can help you keep focus on your business. We do this by:
What To Expect?
Helping you to understand the purpose of your business and its core values
Assist you in setting targets and KPIs
Monthly monitoring to check you are achieving your aims
Motivate and automate you and your business to the next level of success
Become Tax efficient by using our specialists to help your business progress
---
Team Beach offers Individual or Group training on Cloud Bookkeeping platforms either on zoom or face to face at your or our offices. These can be designed bespoke to your company. We also provide other courses, on topics such as, Payroll, Allowable expenditure and taxation and Business Development and projections.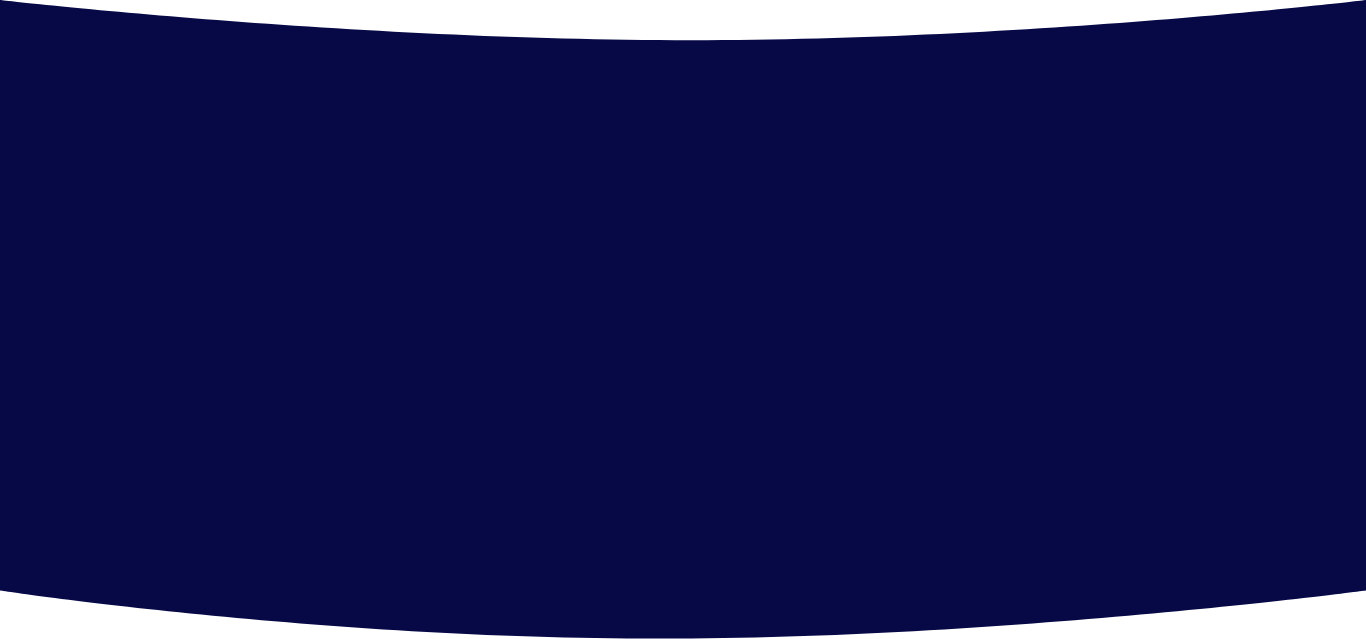 WHY CHOOSE US?
Team Beach is here for you.
Beach Accountants, we work closely with our clients, to help them grow and prosper. The firm has continuously evolved and developed, and now offers a full range of business consultancy services alongside our accounting services.

We use your numbers to help you make better decision and provide accurate up to date information to run your business.


Quick Response Time
Professional Relationships
Technology Driven
We find Solutions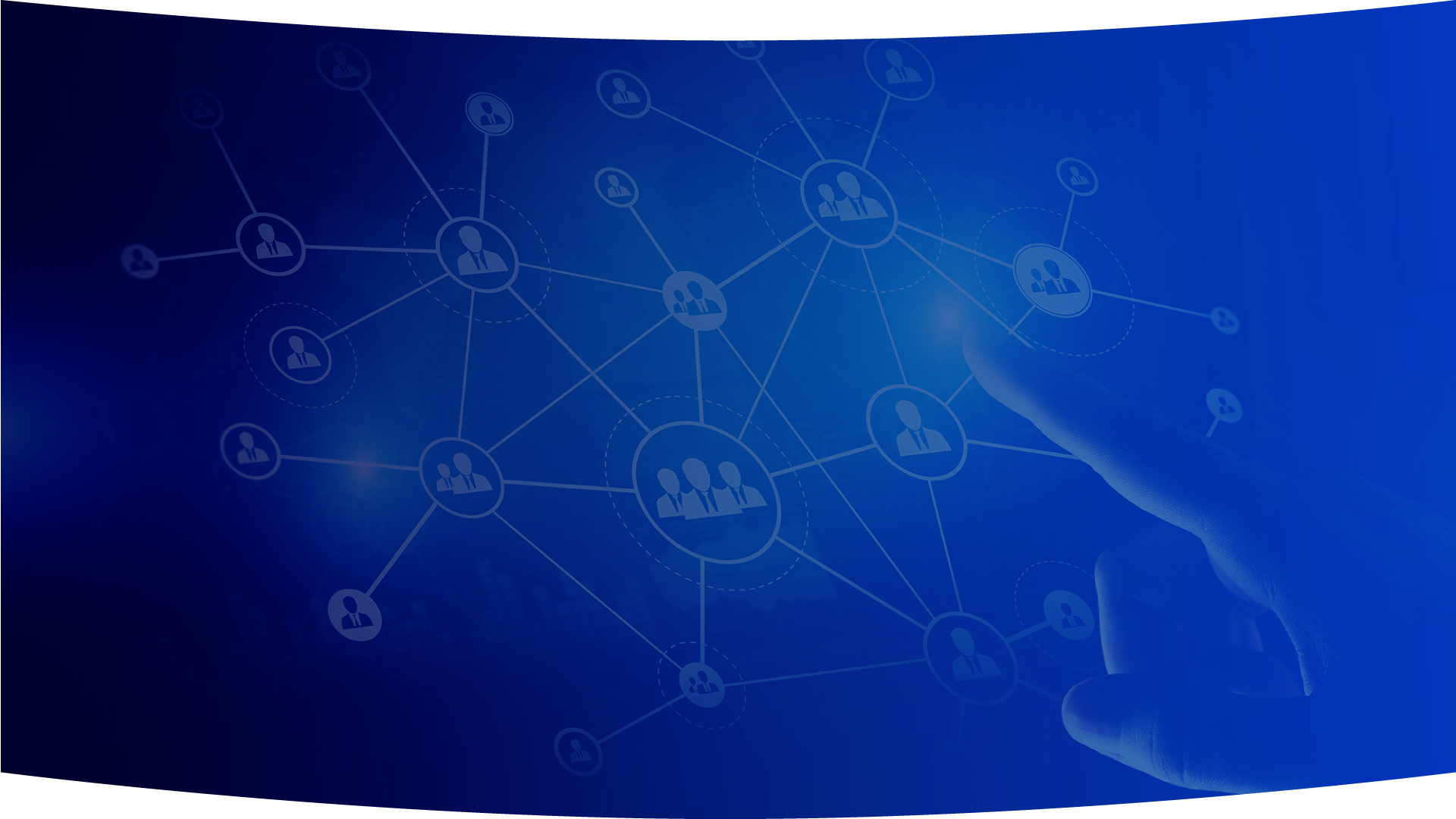 FEEDBACK
What our clients say?
"I've been with Gavin and the team at Beach for about 8 years now, after being recommended by word of mouth. In that time I've gone on to suggest them to several people - this being the true mark of customer satisfaction - I know they'll do an outstanding job for everyone that I recommend them to.

I often joke to people that Beach are my most joyful expense as they take away so much of the pain of the admin side of running a business. Gavin's team, those that take care of my company accounts and my monthly payroll, are friendly, efficient, super quick to reply to queries and always patient in explaining details to a layperson. Gavin himself, despite having staff who could respond on his behalf, is also easily contactable, patient in answering my questions and extremely knowledgeable on pretty much anything I've ever asked."
---
Joanne, Managing Director, Healthcare Sector
CLOSE X