We have an abundance of expertise when it comes to looking after your company's payroll, and our technology allows us to give you only the highest standards of service.
MANAGING YOUR PAYROLL
Our dedicated payroll managers have outstanding knowledge and will give you an exceptionally quick response if you have any questions. We're here to help your whole process go smoothly!
THE SERVICES WE OFFER
- Payslips and RTi submission to HMRC
- Monthly PAYE & NIC figures provided for payment to HMRC
- P60s, P45s and P11Ds all provided digitally
- Full auto enrolment functionality
- Annual leave management available
- Employee self-service portal 
PAYROLL
How do we work?
Payroll is one of the most important functions when running a business, as accuracy is paramount for you and your staff. With our experts on hand, we will ensure everything is completed on a timely basis with a flexible approach for your payroll. We also offer a service for you to track staff holidays, payroll portal so your staff obtain their payslips and p60 year end forms without asking you for them making it easier and time efficient.
What To Expect?
Timely and Accurate payroll, with RTi submission to HMRC processed
Assistance with PAYE and Auto-enrolment Pension schemes
Employee portal and holiday booking system
Construction Industry Scheme payroll processed
---
Team Beach offers Individual or Group training on Cloud Bookkeeping platforms either on zoom or face to face at your or our offices. These can be designed bespoke to your company. We also provide other courses, on topics such as, Payroll, Allowable expenditure and taxation and Business Development and projections.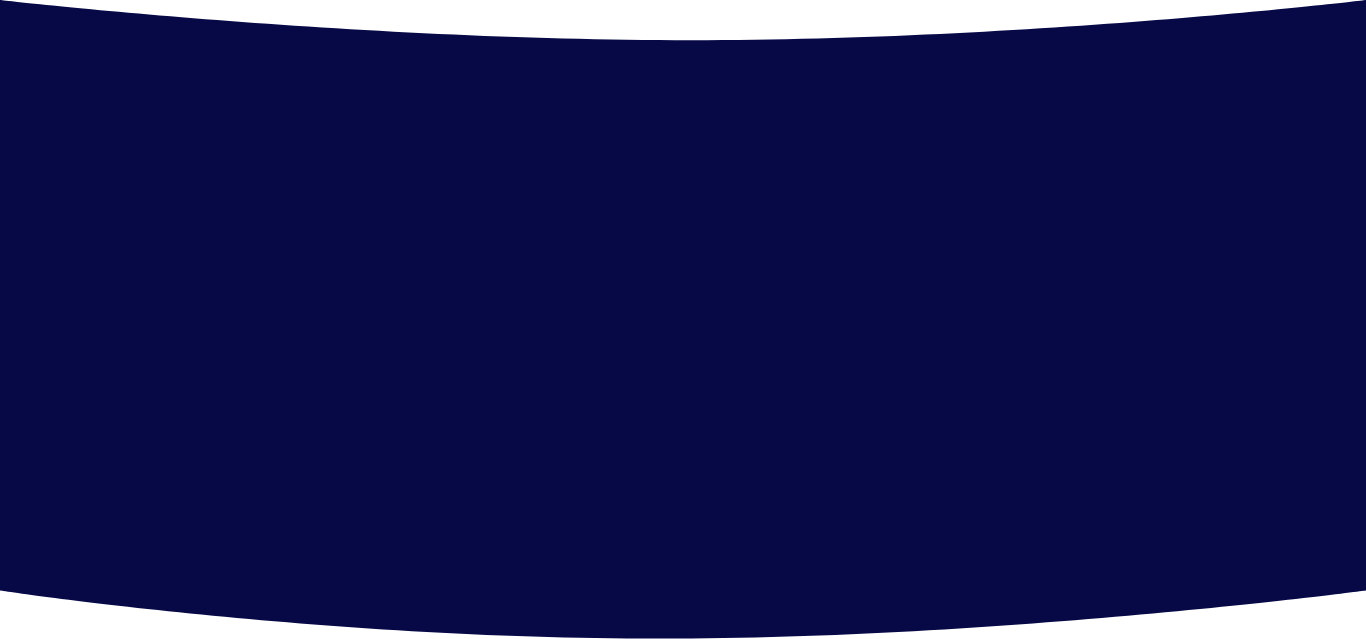 WHY CHOOSE US?
Team Beach is here for you.
Beach Accountants, we work closely with our clients, to help them grow and prosper. The firm has continuously evolved and developed, and now offers a full range of business consultancy services alongside our accounting services.

We use your numbers to help you make better decision and provide accurate up to date information to run your business.


Quick Response Time
Professional Relationships
Technology Driven
We find Solutions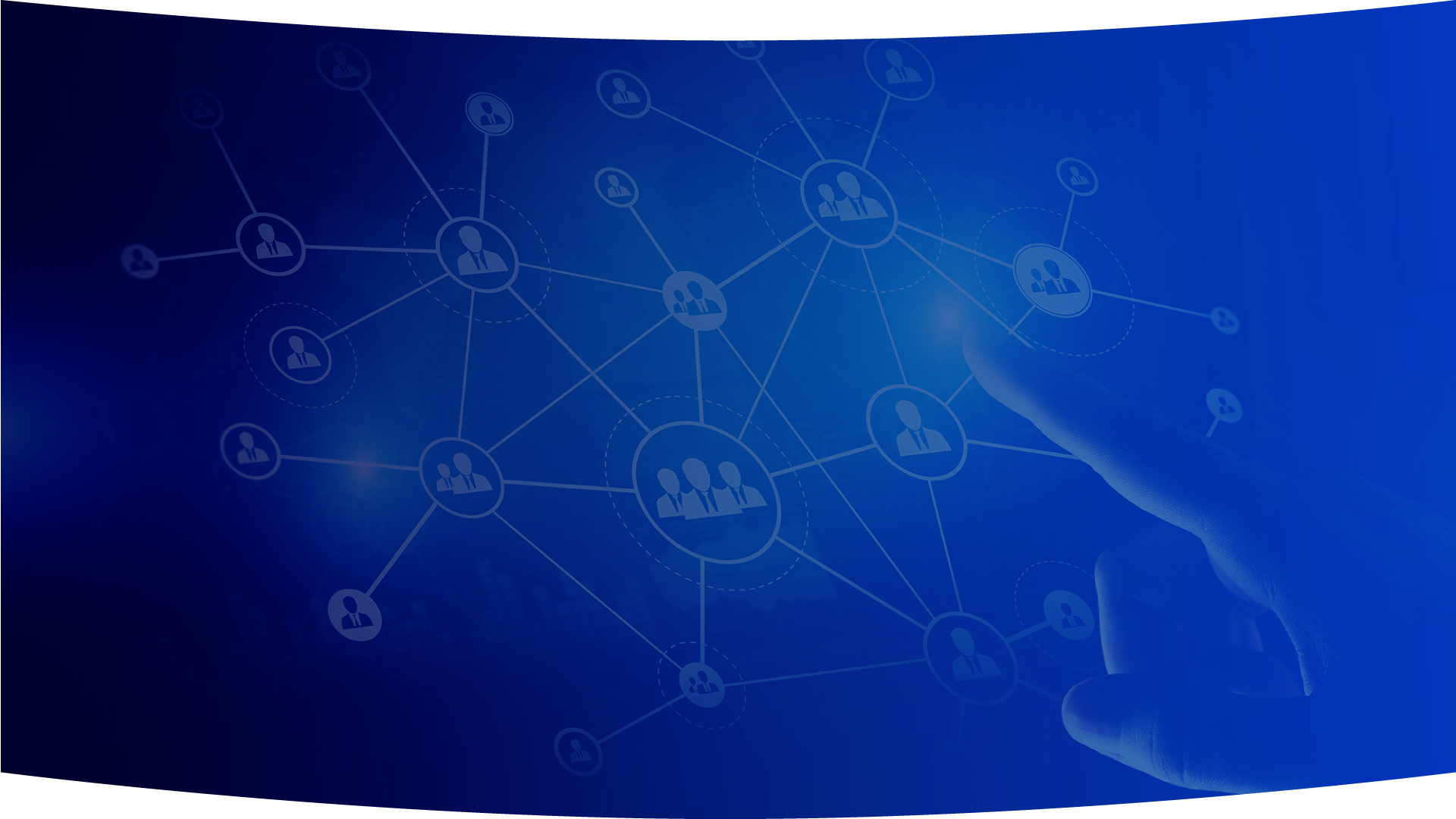 FEEDBACK
What our clients say?
"All the staff I speak to are fantastic, particularly James and Daniel, who I have regular contact with when dealing with accounts & payroll. The service received from these two gentlemen has been first class, always eager to assist with any query. I have found them to be personable, professional, approachable, patient, and knowledgeable in their respective fields."
---
Stephen, MD, Recruitment Sector
CLOSE X